Pour voir mon site version française...
Listing Presentation

BOOK YOUR LISTING MEETING WITH NICOLE
Free, no obligation meeting

Nicole's Profile Video in English and in French - FULL versions
I present myself...ENGLISH version
Je me pr
ésente...version 
FRANÇAISE
FOR SALE *Luxurious condominium life style - Oversized end unit bungalow with separate basement walk out and garage access
7472 Mountain Rd 1, St. Niagara Falls - $899,900

FOR SALE *Top level unit *Corner unit ***UNDER $400K!***
264 Grantham Ave, Unit 609, St. Catharines - $399,900

Sellers...Have a PRETTY smooth move with Nicole
Can't sell your house? Give Nicole PRETTY a try!
17 years+ experience. Many awards to show she is excellent at what she does for her listings and clients!
Have a PRETTY smooth move with Nicole.
If you are looking for a very successful Realtor, that showcase your house better than most, that never gives up on her listing no matter how long it has been listed, that keeps working hard at it until IT"S SOLD, then Nicole could be your Realtor match!  Contact Nicole to chat about it, with no obligations.
I look forward to hear from you! 
Nicole

How you know you found YOUR PERFECT home?
You know you've found The PERFECT home...watch the commercial for the answer... [😉]
If you are looking for a Realtor that is knowledgeable, that listens to your wants and needs, that takes the time to explain the buying process as it goes along, that points out all the goods and the bads that she sees when showing you properties, then Nicole could be your Realtor match! Contact Nicole to chat about it, with no obligations.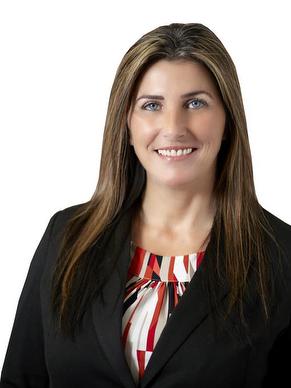 Nicole Pretty
Real Estate Agent
Buying or selling a home is a big decision - you need an experienced professional to guide you through the process. When you work with me, you can count on personal, attentive, patient service, excellent knowledge of the area, great negotiation skills and expert selling strategies.
Did you know?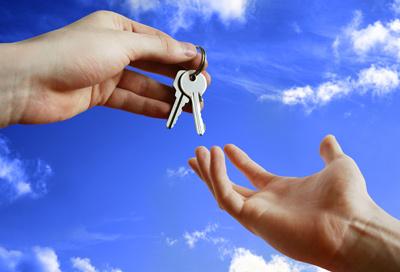 First Time Buyers
Buy smart with a step-by-step first-time buyers guide to figuring out how much you can afford, finding the right home, making an offer, and more.
More chevron_right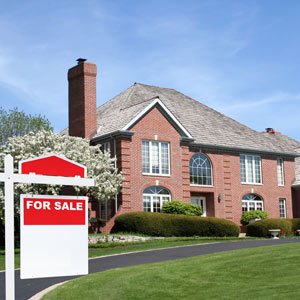 For Sellers
In business, downsizing isn't a word that anyone wants to hear, but in real estate it provides homeowners with plenty of rewarding opportunities.
More chevron_right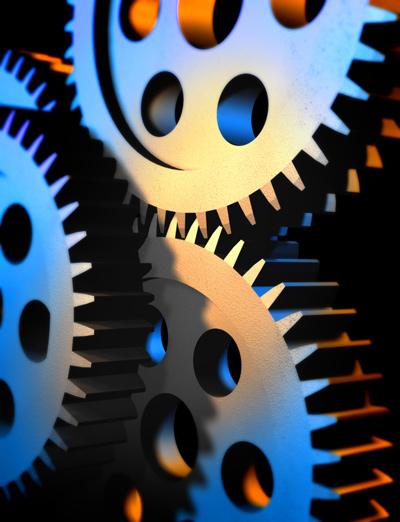 Moving Tips
From colour-coded boxes to last-minute reminders, here area a few key strategies to help you survive moving day, at both your old place and your new home.
More chevron_right
Information Request